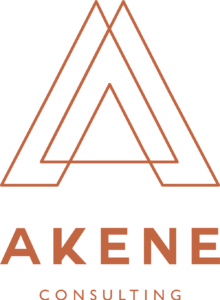 Industry thought leader brings you strategy, engagement and inspiration
Kevin Haller is a Principal with Akene Consulting, LLC (Akene). He was the visionary, creator, and Chair of his firm's Cannabis Industry Group, which evolved into Akene, a cannabis consulting firm. With his proverbial finger on the pulse of the cannabis industry, Kevin hopes to provide not only information and strategies to assist cannabis companies in achieving success, but also to engage and inspire. Akene's blog will leverage Kevin's knowledge, passion, insight, and experience, as well as his relationships with industry experts, advocates, influencers, and business owners.
As we move toward 2021, we all need some positive news.  In the first week of December, we received more than enough positivity to flow around the globe!