Information leads to opportunities.
The more you know, the more you can grow!
We'll evaluate your overall process design and help develop the best solutions to meet your unique needs. Using Enterprise Risk Management (ERM), we help you establish and maintain a successful framework to: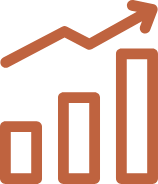 Improve oversight and organizational performance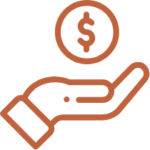 Make your business more attractive to investors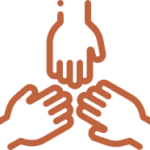 Position your business for merger and/or acquisition
As part of a well-designed Internal Control System (ICS), Akene prioritizes:
MANAGEMENT DEVELOPMENT
Developing senior management to utilize internal control systems enhances productivity. No matter your area of focus in the evolving cannabis industry, your people can be either your most valuable asset or most expensive liability.
OPERATIONAL EFFICIENCIES
Minimizing redundancies and administrative costs improves efficiencies and outcomes. Internal control is not just 'set-it-and-forget-it.' It includes consistent thought and action. Having internal controls built into your everyday processes is key to mitigating risk while minimizing redundancies and administrative costs.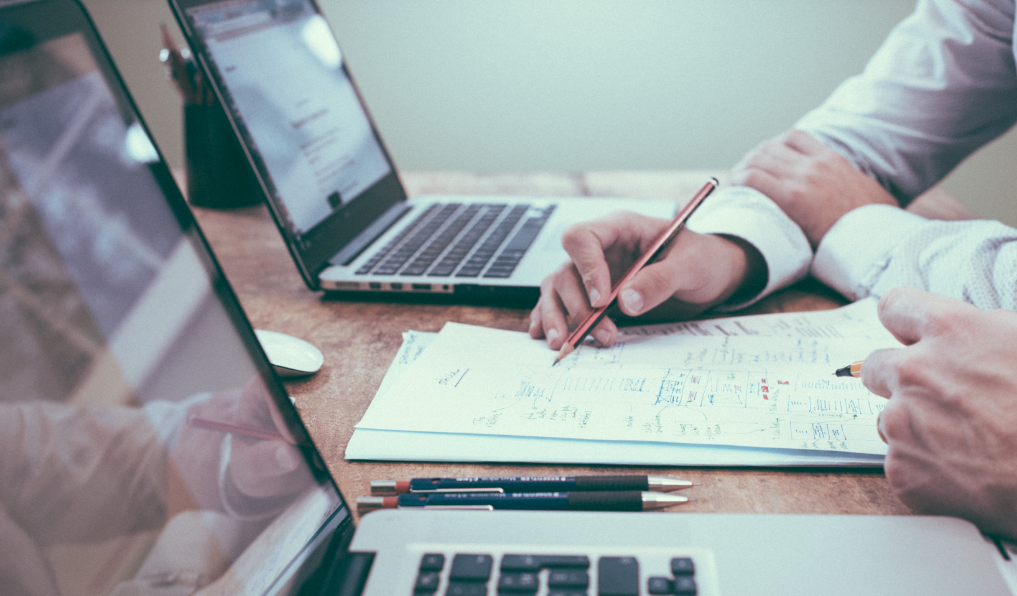 TECHNOLOGY SOLUTIONS
Employing innovative technology solutions mitigates risks and stabilizes internal controls. Technology is an essential part of every business, and managing it can be intimidating. While mitigating risk across multiple solutions requires the expertise and guidance of experienced technology specialists, we can identify several basic 'tech tasks' every company should complete as part of their internal control process.
Akene believes the most effective Internal Control System is built on the following four components:

Foundation
Assess current culture, including oversight and controls
Document risk assessment across operations and compliance
Evaluate costs and target improved efficiencies

OPERATIONS
Map operational processes and procedures as part of internal audit
Analyze systems design and integration, including inventory and cash controls
Document costs and allocations to maximize related deductions

Compliance
Tracking and reporting all cash transactions
Map processes regarding state and local regulations
Identify short- and long-term challenges and opportunities

Outsourced Operations
Managed through our alliance partner PP&Co
Bookkeeping and tax preparation for businesses and individuals
Short- and long-term assurance and forecasting
Temporary or part-time CFO services